Our prominent distinction from similar companies is to create an integral project that has been designed and has put into practice with a lot of research and study on the strengths and weaknesses of our business competitors. Nowhere in the world can a company be found that simultaneously produce the queen bees' Artificial Insemination Instrument, train more than 90 trainees queen bees' artificial insemination techniques annually, mass-produce breeders (Certified Queen) to make the most of the instrument and apiaries consequently as a bonus , market the product of the company's graduated trainees.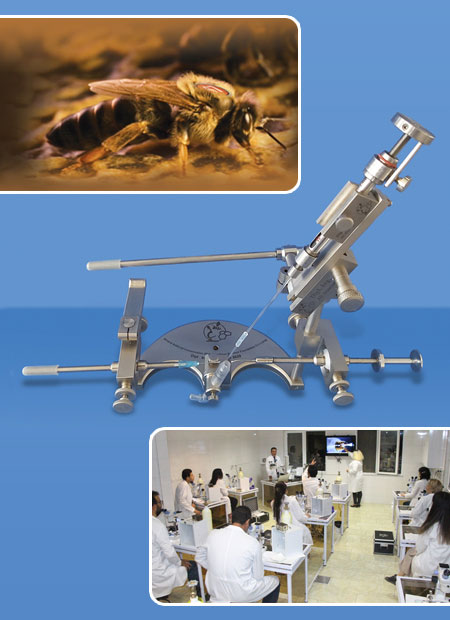 AQBI has achieved more than 30 years of international scientific and practical work in the beekeeping industry.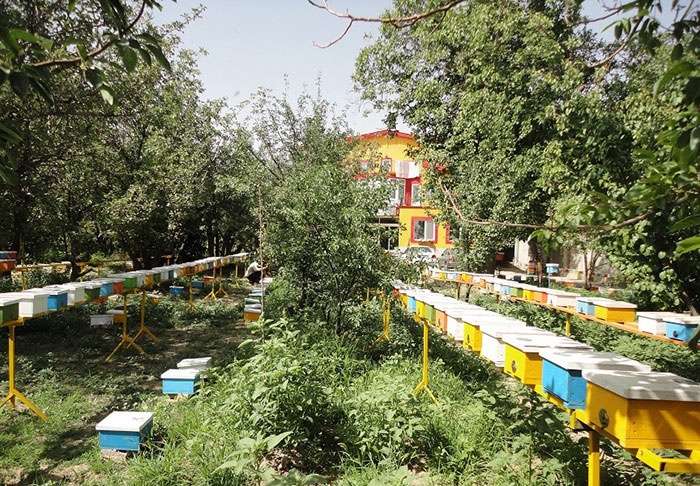 It is a complete cycle from production to commercialization. The continuous training and a delicate overview on the strengths and weaknesses of trainees spark the underlying ideas and creativity. Frequent change in insemination devices produced by AQBI distinguishes this company from other global competitors; therefore we will see significant advances more and more in the industry and artificial insemination technique of the honey bee queens day by day.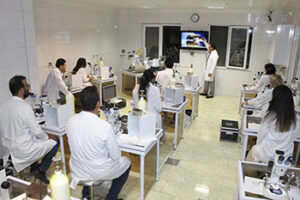 Superior quality of German product that comes at a much lower price than other manufacturers is not possible unless we take advantage of AQBI facilities outside the EU and in Asia, so that we manufacture such a high quality product in a country where production expenses are much lower and cost-effective than the European Union. Participating in international exhibitions in the Americas, Europe, and Asia is one of the company's permanent goals to present the potential of AQBI and gain global information.